Let me tell you how it works. Using a victim's Apple ID, you can gain access to an iphone's backup registry. shared photos, Internet history, and GPS locations.
Table of contents
Best Free iPhone Spy Apps
This software can be used at no cost through a free trial! Want to spy on iPhone 8 without jailbreak or installation. Spymaster Pro is most reliable cell phone monitoring software that secretly lets you spy a phone. With most spy features for any No-jailbreak iPhone spyware, Xnspy is the. Make sure,that it is enclosed to factual Settings of People is. The result from this is however very much interesting and like me assume to the Majority - consequently also on You - applicable.
After the iOS 14 jailbreak, the utility is opened; connect your device to the computer to install You can not open the mobile app already installed on your device after you restart the phone because Sileo was not supported when checkra1n jailbreak was released, but now you can install Sileo with The jailbreak app can be easily downloaded for free from Cydia. The app lets you to do copy, paste, edit text files, import files to your device and upload them. However, it offers a free trial download. Most apps require you to jailbreak the target iPhone.
However, if you use the best apps out there, jailbreaking Some iPhone spy apps claim to be free. However, when you try using them Actually, there are many ways in which one can use to spy on iPhone. But as a matter of fact, there exist best ways to spy on iOS devices, which are three in particular. Using them to monitor iPhones, will guarantee you effective results on what your intention and target was. The three best ways include: Free way to spy on iPhone with Apple Id.
This cellphone monitoring application could help you find the truth or protect your family. Spy on iPhone with Apple id, No Jailbreak. You may think twice or thrice before Jailbreaking any iPhone especially when you are going to monitor your teen. You always want to find the simplest and safest way to spy on iPhone without jailbreak.
Secondly, if you are a wife who is feeling cheated, you just want to find a spy app that does not Vk 40k mega. The app you've been waiting for? It's now here! Alternatively, you can also install by adding this page to your Home Screen. Bryco 38 auto clip. TheOneSpy jailbreak solution for iOS devices enables users to spy on target iPhone devices at the time and place of your choosing.
Once you activate the iPhone spy app on the target device, and then you can get access to the iOs device and upload the information.
Spy App for Cydia - Learn Here is the Better Way to remove phone Spying Software
Topping our list as the best spy app for iPhone is the Neatspy. The effectiveness and reliability of the Neatspy cell phone tracking solution make it the No. The app offers an ideal mix of both basic and advanced features at a budget-friendly price. Oscp sufferance walkthrough. Regardless of your reasons to need a spy app, here are the best to get the job done. More than one million people worldwide use mSpy iPhone spyware to monitor their families and employees. The mSpy app gives you the opportunity to install it on jailbroken and non-jailbroken iPhones.
Its features are following Based on my own experience, there is one spy app called ikey monitor that offers a free trial version for all users. This app is compatible with iPhone and Android. The app can work on devices with and without rooting or jailbreaking. Many different sites, companies, and individuals have released their step by step process or software to jailbreak your device. The good thing is, you do not need to be a genius to jailbreak your device. It is another hacker app that can be used to track all activities of your kids and employees.
Hoverwatch is known for its robust features when it comes to the security department. To use this software, you need to install the app on the monitored device. Up to 31 data types can be recovered from iPhone, iPad and iPod Touch. All files can be recovered from iTunes or iCloud backups.
100% UNDETECTABLE AND HIDDEN IPHONE TRACKER
As for media file, you may only get the thumbnails of photos and videos when switching to "Recover from iOS Device" but it is possible to retrieve from backups and iCloud synced data. MxSpy is a powerful spy new free hacking application for monitoring a iphone application that allows you to view all how to track boyfriends whatsapp without jailbreak the messages sent or received by the user as well as record every outgoing and incoming call along with the time and contact details. How to check url using python.
Once installed by a user, the jailbreak-malware can collect an iOS device's serial and phone number; spy on battery levels, memory use and other status information and settings as well as snoop on They could access your photos, for example—but only if you give them permission to access your photos. How to kick someone from xbox live party without being host Live draw sydney tercepat hari ini.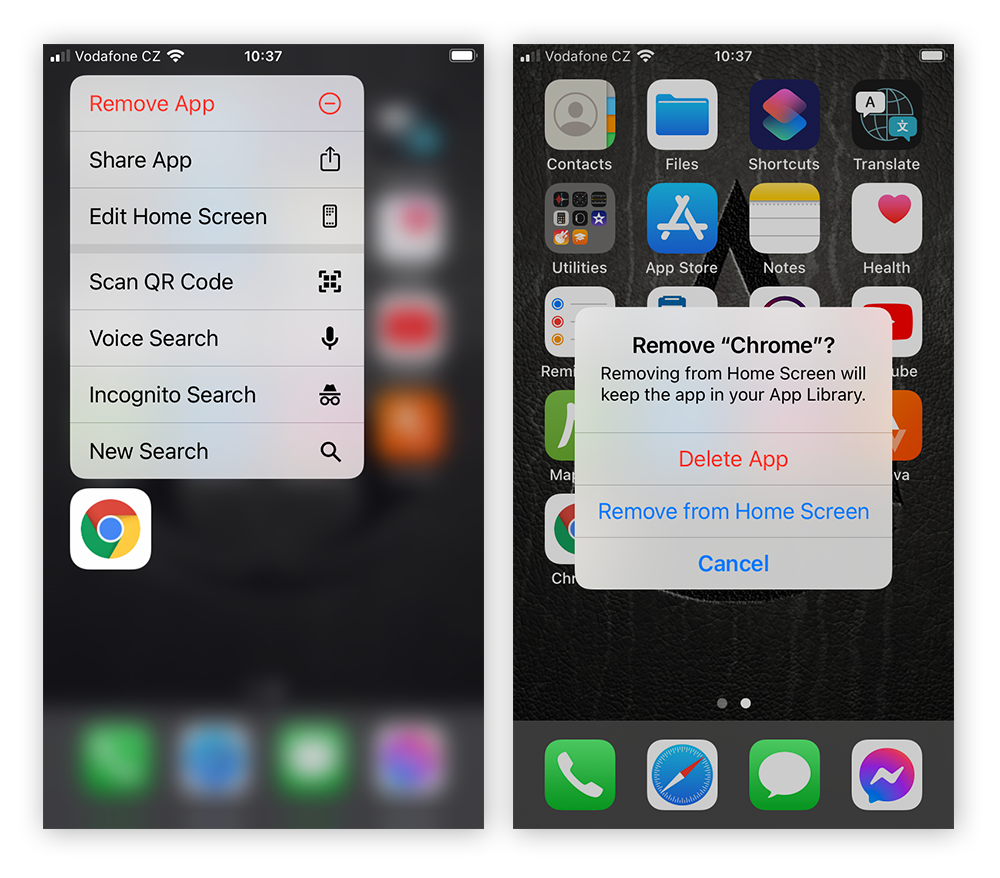 Ae86 for sale hawaii. Av receiver sound cuts out. Trainz henry. Fr legends mod apk 0. Before acting to find or remove the spyware, it is important to consider safety and the possibility of collecting evidence. Many abusers use spyware as a way to monitor and control survivors. Some abusers may escalate their harassing and abusive behavior if they suspect that the survivor is cutting off their access.
Before removing the spyware, think through your safety as you consider ways to protect yourself, and talk with an advocate about safety planning. If you need an advocate, please reach out to the National Domestic Violence Hotline. Gathering evidence. Law enforcement or a computer forensics expert may be able to assist you if you want to preserve evidence needed for a criminal investigation or civil legal action. Their forensic tools may be the only way to determine for sure if spyware is on the device. Read more about Spyware Evidence.
Removing spyware. In most cases, a factory reset can remove the spyware.
Be cautious of reinstalling apps or files from a backup or the App or Play Store as that might inadvertently re-download the spyware app. Manually add the apps or software that you want back onto the phone. You may also want to take the step of creating an entirely new iCloud or Google account for your device, and using that account to download apps.
If you suspect that spyware is on your device, remember that most of your activity, including conversations, could be revealed to the abuser.
Apps/Software?
And the AT&T phones r SO expensive.
Top New Android phone Spy Application remote installation.
7 Better Ways to Spy a Lg Phone Free.
Spying App to Spy on husband phone.
WebWatcher - iPhone Spy App Free.
Update accounts. Since spyware would have given the person access to your login information, consider resetting your passwords on a different device and no longer accessing certain accounts from the phone you are worried about as a way to keep them out of the account. Also consider changing passwords to sensitive accounts such as online banks, social media accounts, etc. Read more about Password Safety. Consider access. If someone did have access, consider if it coincided with increased monitoring or stalking. Beware of gifts of a new smartphone or tablet from an abuser to you or your children.
Lock your phone. Many devices allow you to choose between a number, pattern, thumbprint, or other security features. Read more about Phone Security Tips. Use anti-virus and anti-spyware protection. Download anti-virus and anti-spyware apps to your phone; these apps can help either prevent spyware from being installed or scan your phone for malware or spyware apps. Use security features on your phone.